Here are some of our products that customers love:
Natural

Salt lamp

Fire bowl
Rock salt lamp

Multi design
This 100% all-natural Himalayan salt lamp is the perfect addition to your massage studio, practice room, or even a small bedroom. 
Hand carved Himalayan salt crystals

You can change the color of the bulb to give a different hue to the lighting area (Bulb Included)

Due to Nature of Himalayan Rock Salt, no two lamps will be the same and will be slightly different in size, weight, and dimensions.

Electrical Cord Set with Dimmer Switch is included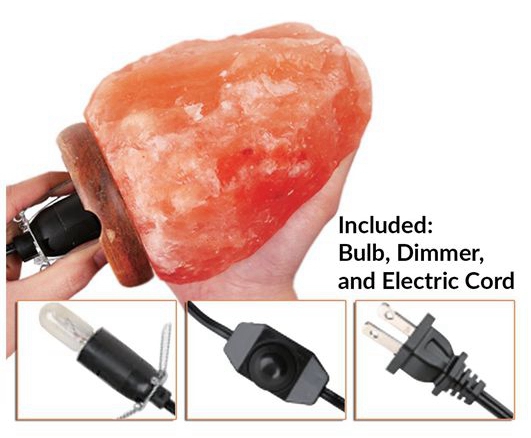 The Salt Lamp comes complete with wood base, 6 foot electrical cord with dimmer switch and box – making them perfect for gift giving! Give the gift of natural Himalayan salt!
Maximum Bulb Wattage 15 W (Suggested Bulb: Clear C7 with Candelabra Base) (Bulb Included)

 Size :1-2kgs, 2-3kgs,3-5kgs,5-7kgs and so on.

Can provide a variety of different designs, accept customization      

Wood Base Included

Electrical Cord Set with DIMMER Switch is included
Installation

Instructions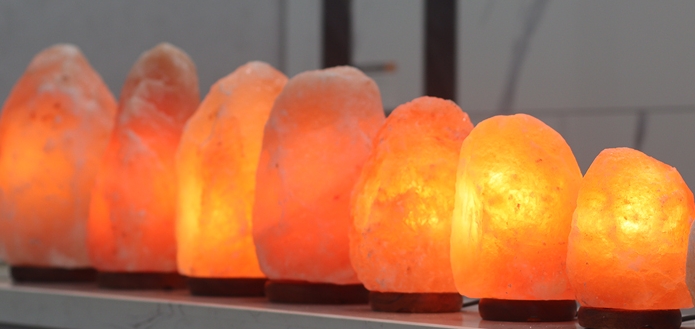 To save you time, we have also prepared a catalog containing many different Himalayan salt lamps , only leave your email and get the catalog immediately.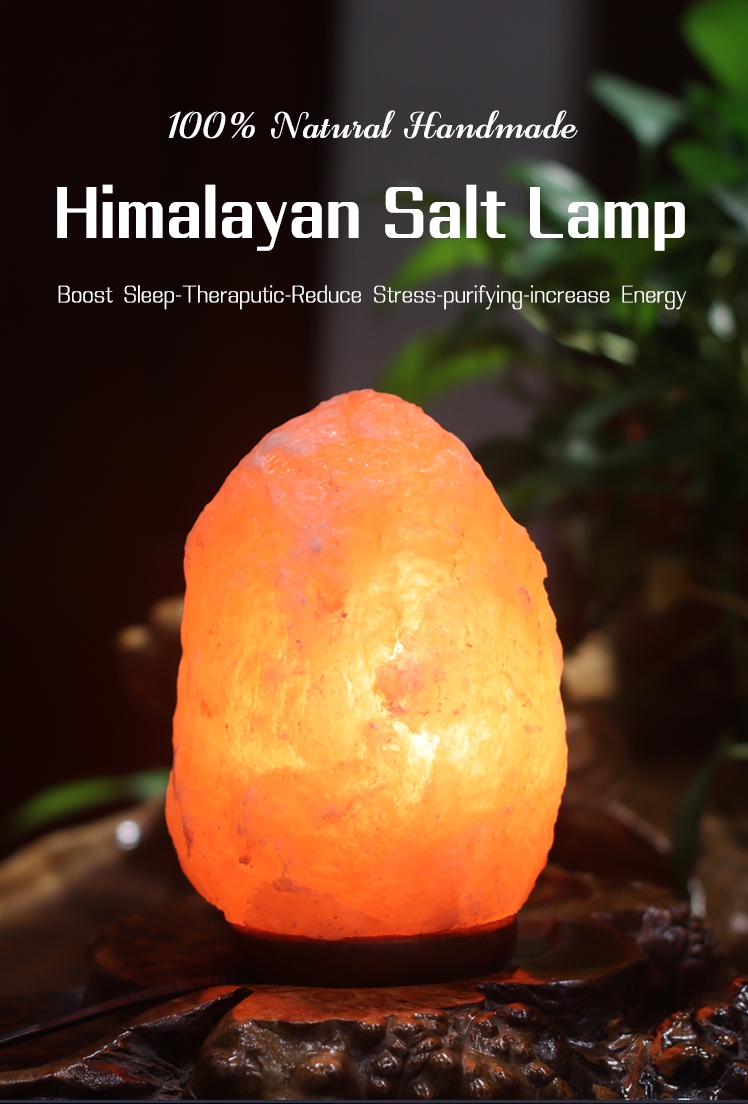 What are

Himalayan Salt Lamps
The Himalayan Salt Lamp is a crystal carved lamp made of real Himalayan salt mined from deep in the Himalayas.

The Himalayan mountain region was originally a sea, after hundreds of millions of years of geological extrusion and high temperature, the minerals and sea salt combined to form salt fossils, which is the Himalayan mineral salt, also known as crystal salt.

These handmade amber rock salt lamps were hollowed out to fit a light bulb inside.

When this bulb is lit, they glow a warm reddish pink.
These lights are used as beautiful upholstery items and natural light sources. This type of lamp is known for its calm mood, and many people love this look and feel. The multiple functions of Himalayan Salt lamps go far beyond aesthetics and provide a variety of health benefits such as – improved air quality, enhanced mood, improved sleep, increased respiratory health, and more.
What Does a salt lamp actually do ?
Himalayan salt lamps are such a hot topic today
that everyone is asking questions about it.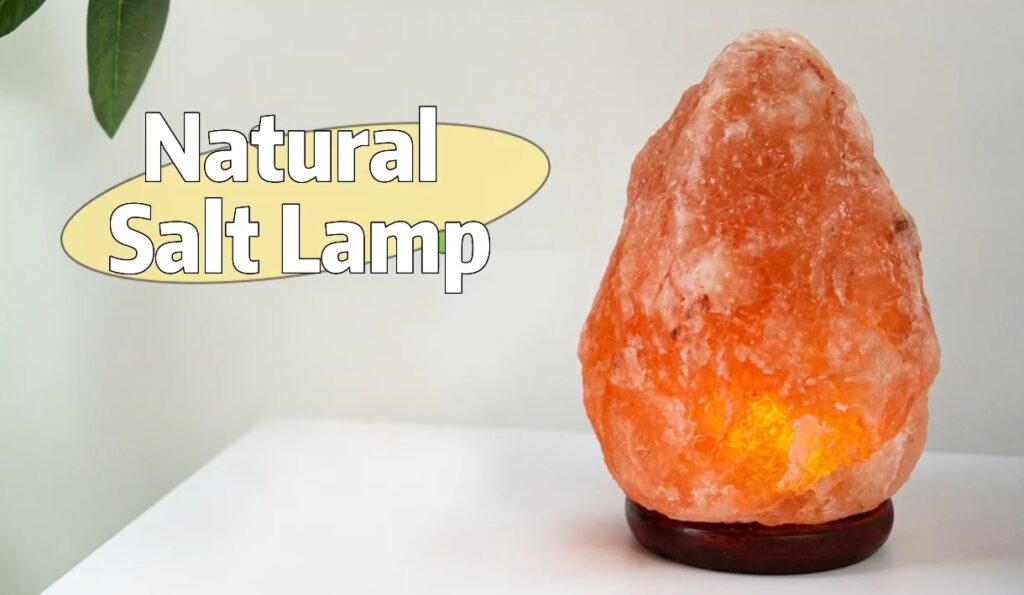 Himalayan Salt Lamps

have a similar effect to an ionizer and they have many more benefits including improving the general atmosphere of a room.

The environment we live in today has far more sources of positive ions than in the past, creating an electrical imbalance in the air and our lives.



The warmth of a Himalayan Salt Lamp draws in moisture from the air and convert any damaging positive ions to negative ions in the surrounding area. 
Today's technology including computers, TV's, microwaves, cordless phones, mobile phones etc all emit large amounts of positive ions. The potential outcome is physical and mental fatigue.
 Having a Himalayan Salt Lamp converting positive ions into negative ions will assist health and well being and also improve the general atmosphere in your home or office.
Is it OK to sleep with a salt lamp on?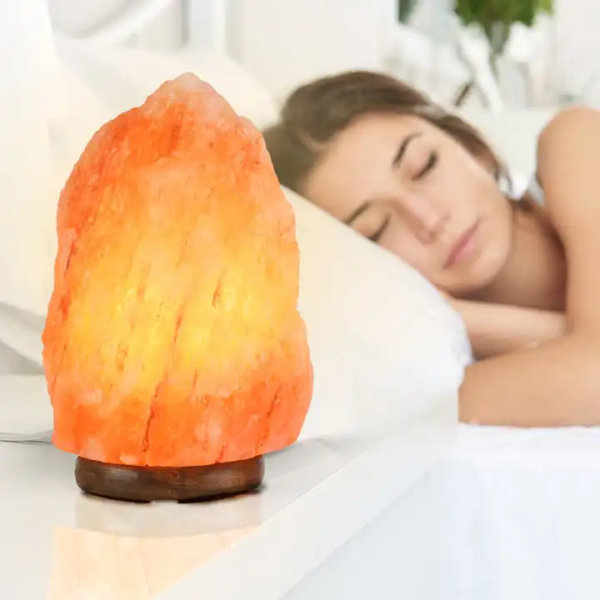 Can you leave a salt lamp on all night? Yes. If your salt lamp has all the safety checks required of electronic devices, then there's no reason to worry about it being left on all night.  
 Salt lamps are also known to "weep" because of the way that salt attracts water, which collects on the surface of the lamp and becomes salt water. Some people recommend always leaving your lamp on to keep it warm and reduce water on the surface, which may wear away the lamp. However, you can also try keeping it away from humid rooms (like the kitchen or bathroom) and regularly wiping it down when you notice water collection.
How to choose an

authentic salt lamp
NOW THAT YOU KNOW ABOUT SALT LAMPS, YOU MIGHT BE WONDERING 'WELL, WHICH SALT LAMP SHOULD I PURCHASE?
CHOOSE

The Right Size and Plug
Here's a quick chart, room size on the left, lamp weight needed on the right.
| Lamp Size | Lamp weight |
| --- | --- |
| 20 - 40sqm | 2-4kg lamp |
| 40 - 60sqm | 4-6kg lamp |
| 60 - 80sqm | 60 - 80sqm |
But If your room doesn't fall in the above measurements, and is not quiet a large open space either, a good rule to follow is: Add a kilogram of lamp for every 5 square meters of room space. 
Customers in any region can find the right plug in our factory
Benefits of Himalayan Salt Lamps
Let's talk about why you might decide to introduce a Himalayan salt lamp into your home.
Customize your own packaging
How to custom salt lamppacking for resale- Only 4 steps :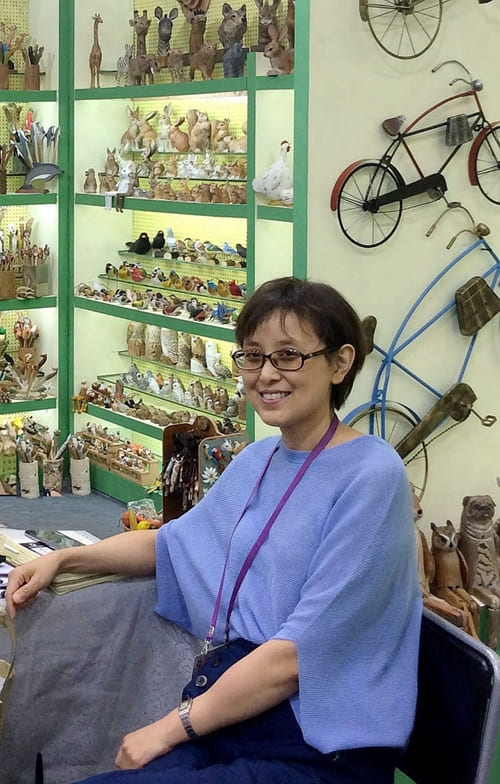 Reach

& Get In Touch With Us !